to Your
Brand
Vision
Values
Mission
The more your customers are clear about what makes your brand relevant, the more likely they'll remain your customers.
Brand Acuity is a philosophy for building, promoting and managing the experience around that which makes brands great.

We believe:
of the foundational principles of branding will yield a clear brand advantage.
gained through a comprehensive investigation of challenges will reveal clear brand potential.
across industries will provide the perspective to solve any brand challenge.
in how to apply the knowledge, insight, and experience will lead to a sustainable competitive advantage.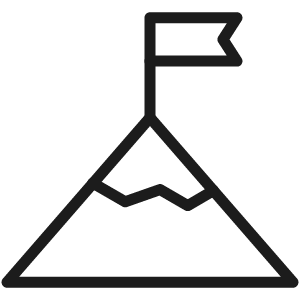 Understanding what resonates with all of your audience segments is crucial to keeping your brand relevant.

What your brand looks like has to be a meaningful expression of what your brand stands for.


Protecting your brand's integrity requires the will and discipline to manage it as your most valuable asset.

For your employees to be your most avid brand advocate, they need to clearly know what they are advocating for.
The Corundum Group Testimonial

I have worked with many agencies over the years, and Acuity Brandworks stands out with their unique blend of professionalism and creativity.
Timberline Testimonial

The team at [Acuity] are true experts in their field. The information and education they provide as they walk you through a brand strategy is invaluable.
CHIEF STRATEGY OFFICER, TIMBERLINE ONE
Story Coffee Testimonial

[Acuity Brandworks] helped us with re-imagining our entire brand and the results have been outstanding. The process has permeated every aspect of our business, from our website to our packaging to our merchandising.
Research & Insights - Market Research
Understanding what resonates with your audience through an objective lens is provided through qualitative and quantitative market research.
Research & Insights - Employee Surveys
Understanding your employees' perspectives will provide insights about your brand and culture through in-person or online employee surveys.
Design & Expression - Naming
Your brand's primary expression starts with your name, which has to be developed through a strategic and functional criteria-driven process.
Design & Expression - Identity
Your brand's visual expression begins with your Logo, which is only one dimension of an expansive identity system that differentiates the brand experience.
Brand Management - Brand Strategy
The most influential brands are built on a multi-dimensional platform linking Vision, Mission, and values to value proposition, promise, and character.
Brand Management - Brand Governance
Managing a brand requires a clear brand platform, Identity standards, a management structure of responsibility, protocol, will, and discipline.
Brand Management - Brand Standards
Standards are more than graphic guidelines. They must encapsulate the strategic principles that inform and guide long-term on-brand application.
Brand Management - Brand Architecture
Creating a strategic framework around a family of brands has its unique challenges to ensure a rational system of relationships and endorsements.
Education & Training - Online Brand Course
Online courses designed to inform and motivate employees to be effective brand advocates are essential investments in advancing a brand.
Education & Training - Brand Workshops
In-person workshops personalize the brand training so that the principles become individually relevant and meaningful to employees responsible for bringing the brand to life.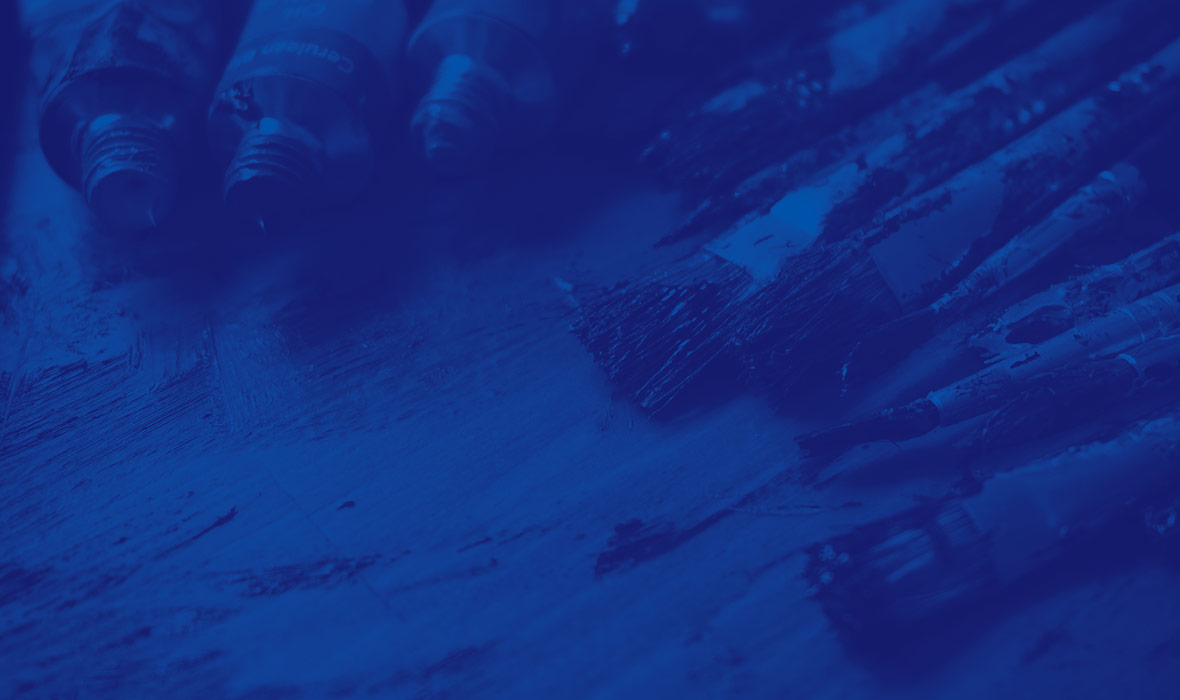 Brand Education
The design process is pragmatic not emotional
Read More »
As your dedicated brand consultant, we are here to help answer any questions you might have about how to solve your brand challenges, or help you figure out what your next big move is. Why not start a conversation today with absolutely no obligation? Or, check out our article Is Your Brand Ready for a Health Check?